Our pledge – Golf Store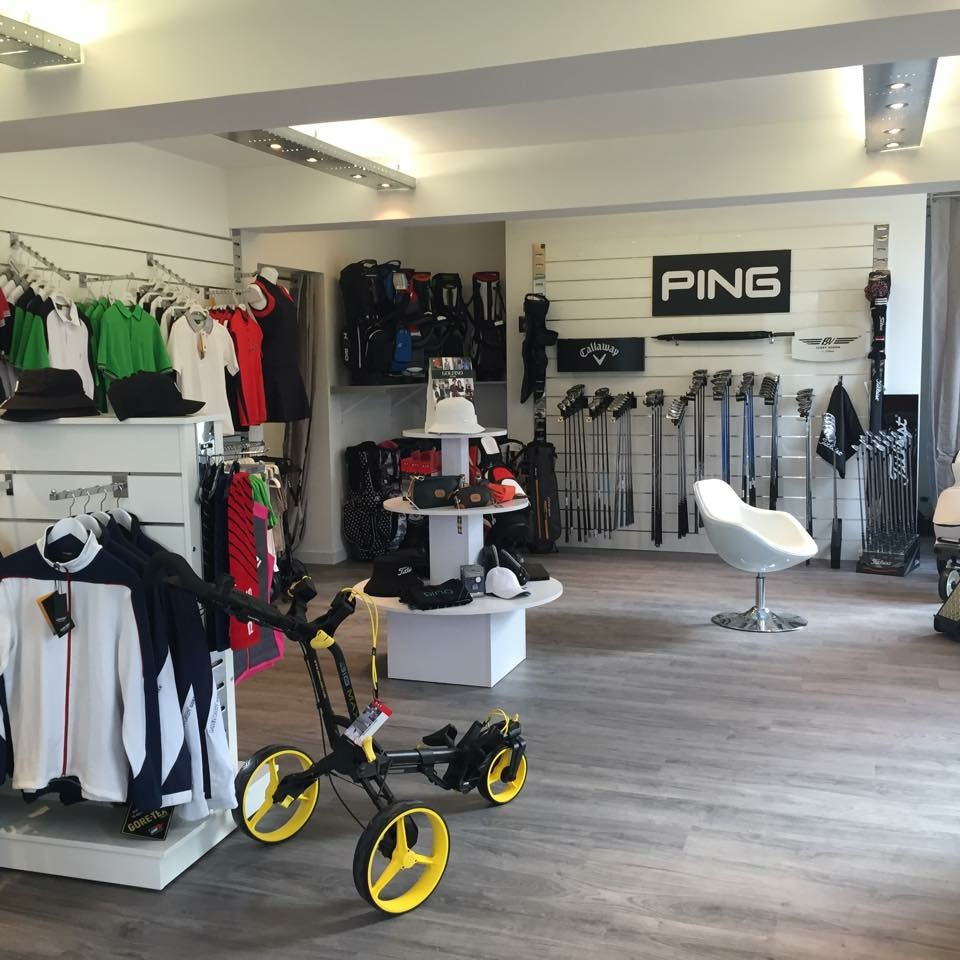 The best prices all year round !
We know that you compare prices and you are right to do so – we do the same.
Although our prices are aligned with those of the marketplace if you find a product better priced elsewhere* we will reimburse the difference – that is our pledge !
* for the identical product with exact same options/quantity, excluding sales and promotions.
Your loyalty will be rewarded
Not only are you certain to be offered the best price, but with your Loyalty Card you have an added advantage. After five purchases you will receive a discount of 10% on all purchases !
Another Golf Store 7F pledge !
A Professional Fitter is available to all
Whether a beginner or experienced golfer, we will be able to help you find the best clubs to improve your game. Professional fitters are at your disposal at Sint-Pieters-Leeuw and at 7 Fontaines. We will work with you to find the best driver, fairway woods or irons for your game.
Service is our mantra
When Golf Store Brussels first opened its doors three years ago, we committed to making good customer service our most important mission. We have put in place a system whereby you will have better visibility concerning repairs or requests as well as a better response time to queries (this is a point which we really want to improve upon).
Good service first and foremost – that is our pledge !